Rausser College of Natural Resources welcomes six new professors this fall. Their research and outreach expertise spans a variety of topics including international trade and economics, agricultural labor markets, environmental inequities in energy markets, and wildlife conservation. 
We look forward to their contributions to our community. Welcome to Rausser College! 
Kirill Borusyak
Department of Agricultural and Resource Economics
Kirill Borusyak joins the Department of Agricultural and Resource Economics (ARE) as an assistant professor. His research primarily focuses on international trade and applied econometrics. Prior to joining ARE, Borusyak was an assistant professor in the Department of Economics at the University College London (UCL). He received a PhD in Economics from Harvard University and spent a year as a postdoctoral researcher at Princeton University's International Economics Section.
Borusyak is an affiliate at several research institutes including the Centre for Economic Policy Research, the Institute for Fiscal Studies, the Stone Centre for Inequality at UCL, and the Centre for Economic Performance. 
Adrienne Correa 
Environmental Science, Policy, and Management
Adrienne Correa is a global change microbial ecologist who studies how microorganisms influence their animal and plant hosts—as well as ecosystem processes—under environmental stress. Specifically, her research bridges micro and macroscopic realms to aid coral reef ecosystems in surviving climate change and disease. Correa has examined the response of a foundational marine symbiosis—stony corals and their dinoflagellate algae (family Symbiodiniaceae)—to environmental change and tested the roles of viruses in coral colonies, specializing in viruses that infect Symbiodiniaceae.
Correa joins ESPM as an assistant professor in the division of organisms and environment. She completed her PhD in ecology and evolution at Columbia University and later joined the Biosciences faculty at Rice University. Her research has been supported by the National Science Foundation, Kavli Foundation, and the National Academy of Sciences Gulf Coast Research Program.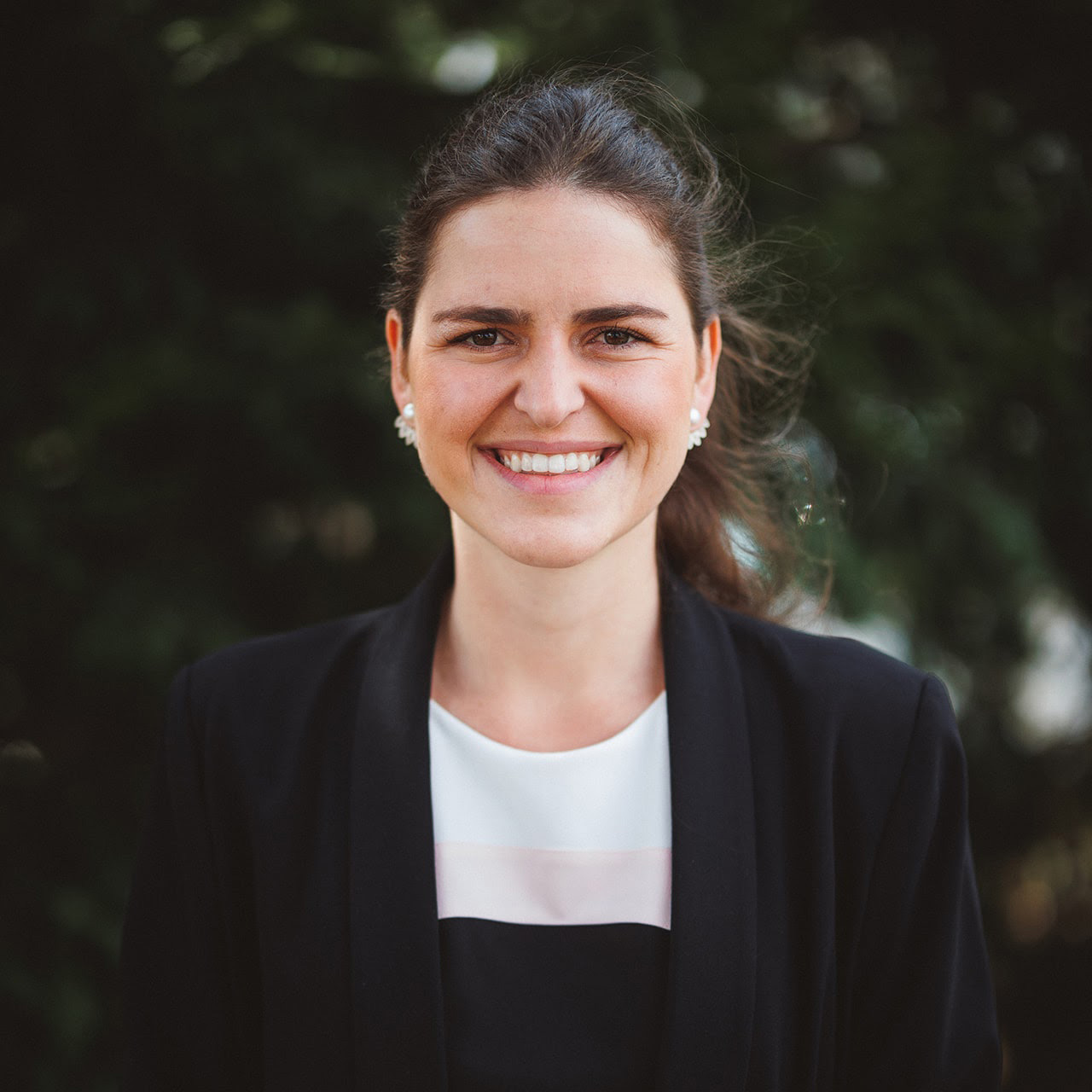 Alejandra Echeverr

i

Department of Environmental Science, Policy, and Management

Alejandra Echeverri is an interdisciplinary conservation scientist who blends elements of ecology, conservation psychology, and other fields to understand how people and wildlife can thrive together in forested and agricultural landscapes. Her research has explored people's motivations, perceptions, and attitudes towards wildlife; how human impacts on the environment—such as habitat conversion and climate change—affect biodiversity; and which species thrive in gradients of intensive food production zones, versus those limited to intact forests. Her current research focuses on the role of biodiversity in driving tourism, and whether biodiversity and cultural diversity coincide in Colombian municipalities. She works closely with Latin American governments, to advise on sustainability and biodiversity policies. 

Echeverri joins the Department of Environmental Science, Policy, and Management as an assistant professor of conservation science. She received a PhD in Resources, Environment, and Sustainability from the University of British Columbia in Canada. She recently completed a postdoctoral fellowship with the Natural Capital Project based at Stanford University. In addition to her research, Echeverri has worked as a tropical ornithologist; is a National Geographic Explorer, has volunteered for sustainable development work and peace education; and has represented Colombian and global youth at the United Nations Convention on Biological Diversity.
Joni Nikkanen
Nutritional Sciences and Toxicology
Joni Nikkanen's research aims to uncover why some diseases affect males and females differently—a phenomenon known as sex-biased diseases. His recent work suggests that sex differences in disease prevalence and severity stem from sex-specific adaptations to environmental pressures like infections and food availability, which have evolved over time. In our modern and rapidly changing world, these ancient adaptations can lead to sex-biased diseases. Nikkanen analyzes sex-specific regulators of metabolic systems to design treatment strategies for conditions such as fatty liver disease, type 2 diabetes, and acute infections. Currently, he aims to reveal sex-dependent mechanisms that facilitate communication between the brain and liver.
Nikkanen joins the Department of Nutritional Sciences and Toxicology as an assistant professor. He received his PhD from the University of Helsinki in Finland, where he studied mitochondrial metabolism and identified metabolic stress responses that affect disease in mitochondrial myopathy patients. A recipient of long-term fellowships from the Human Frontiers Science Program and European Molecular Biology Organization, Nikkanen conducted postdoctoral research in the lab of UC San Francisco professor Holly Ingraham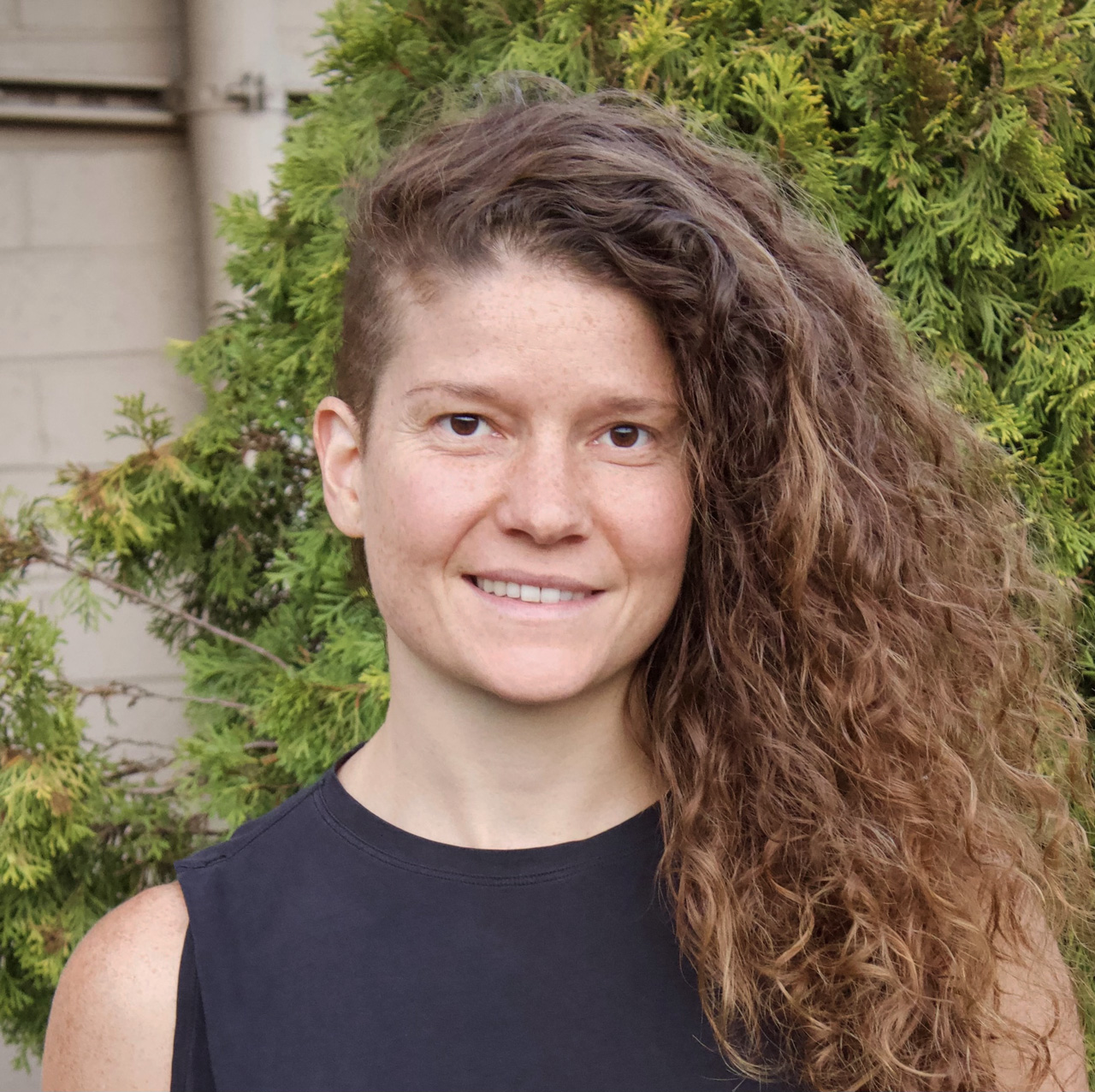 Alexandra Hill
Department of Agriculture and Resource Economics 
Alexandra Hill's research centers around the US agricultural workforce and seeks to demonstrate how a variety of factors impact worker well-being, quantified in terms of income or health impacts, and to make a business case for employers, in terms of implications for production or profits, to institute policies and practices that promote worker well-being. Hired farmworkers contribute greatly to the racial, ethnic, cultural, and socioeconomic diversity of US agriculture, however, they are frequently not treated equitably and face a multitude of economic, physical, legal, and emotional hardships in their personal and professional lives. Hill's research seeks to begin dismantling these inequities by finding avenues through which employers can increase worker well-being while maintaining or increasing profits.  Hill brings extensive experience working with individual agricultural businesses to accomplish these objectives through enhancing firm data collection and analysis to provide an array of effective, efficient, and actionable insights.
Hill joins ARE as an assistant professor of Cooperative Extension with an emphasis on the economics of diversity and equity. She is building an extension program centered around advancing diversity, equity, inclusion, and belonging in the agri-food system by enhancing the well-being of agricultural employees and other disadvantaged members of rural and urban agricultural communities. She received her PhD in Agricultural and Resource Economics from UC Davis in 2019 and worked as an assistant professor of Agricultural Economics at Colorado State University from 2019 through 2023.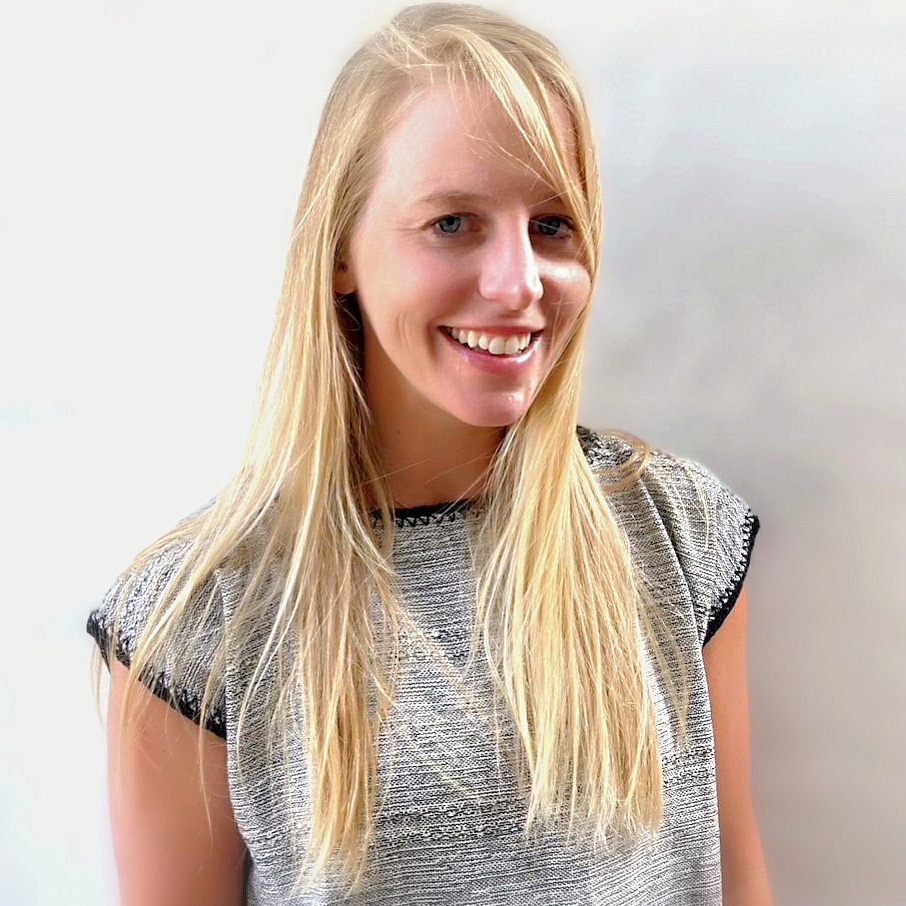 Paige Weber
Energy and Resources Group
Paige Weber is an environmental economist who studies energy, environment, and industrial organization with applications in electricity markets and climate change policy. She has professional experience in the electricity industry, the federal government, and non-governmental research organizations—all of which inform and motivate her research. A primary goal of Weber's research is to understand the determinants and solutions to environmental inequality, with other work that studies emerging trends in energy markets. 
Weber joins the Energy and Resources Group (ERG) as an assistant professor. She received a PhD in Environmental Economics from Yale University in 2019, and was later a postdoctoral researcher in the Environmental Market Solutions Lab (emLab) at UC Santa Barbara. Prior to joining ERG, Weber was an assistant professor in the Economics Department at the University of North Carolina at Chapel Hill, with an adjunct appointment in the Environment, Ecology, and Energy Program (E3P).