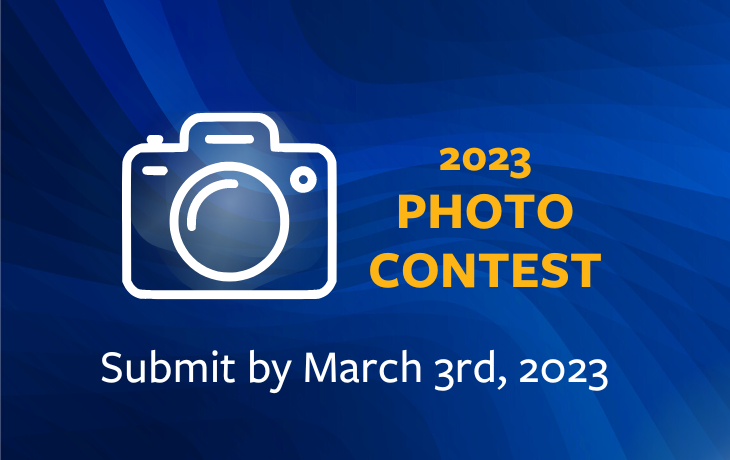 Contribute to telling the Rausser College story by entering our 2023 photo contest! Submit your original photos for a chance to win prizes and to have your work featured in Rausser College publications and social media.
Guidelines for Photographers 
Deadline for Submissions: March 3, 2023

Limit five photos per person

All photos must be original and must depict activities, research, teaching, or people in or related to the Rausser College of Natural Resources. 

Photos should be taken within the past 5 years
Share with us the best moments you have captured at Rausser College. Images submitted can depict but are not limited to: research, teaching in action, events, landscapes, macro or micro photography, and more.
Eligibility 
The contest is open to current and former members of the Rausser College of Natural Resources, defined broadly to include faculty, graduate students, researchers, undergraduate students, staff, and alumni. 

All photos must be taken by the entrant (or if entrant is a subject in the photo, with permission of the photographer). By submitting an entry, the participant is confirming that (a) they took the photo or have permission from the photographer if they appear in the photo; and (b) they grant the College permission to use the photo as described below. 
Selection Process & Prizes
Prizes will be awarded to the top 5 photos chosen by judges. 

Submissions will be reviewed anonymously by a panel of judges made up of members of the Rausser College dean's office staff and College alumni advisory boards (including student representatives).

Individual participants may submit up to five entries and may receive more than one award. 

By submitting photos you also give permission for your images to be used (with photo credit) on the College's websites, social media, and in print. Winning photos will be posted on College websites and social media channels and may also be featured in Breakthroughs magazine and other print collateral such as thank you cards and promotional materials. 
Submission guidelines:
Photo formats accepted: .jpg, .png, .psd, .tiff

Please submit image in the highest resolution / largest size you have

If you have trouble using the form, you can email your submission to Raussercollege-comms@berkeley.edu with title "PHOTO CONTEST SUBMISSION" in the subject line
Judging criteria: 
Judges will take into consideration these criteria: composition, visual appeal, connection with Rausser College of Natural Resources, color, lighting, exposure and focus, overall impression/impact.