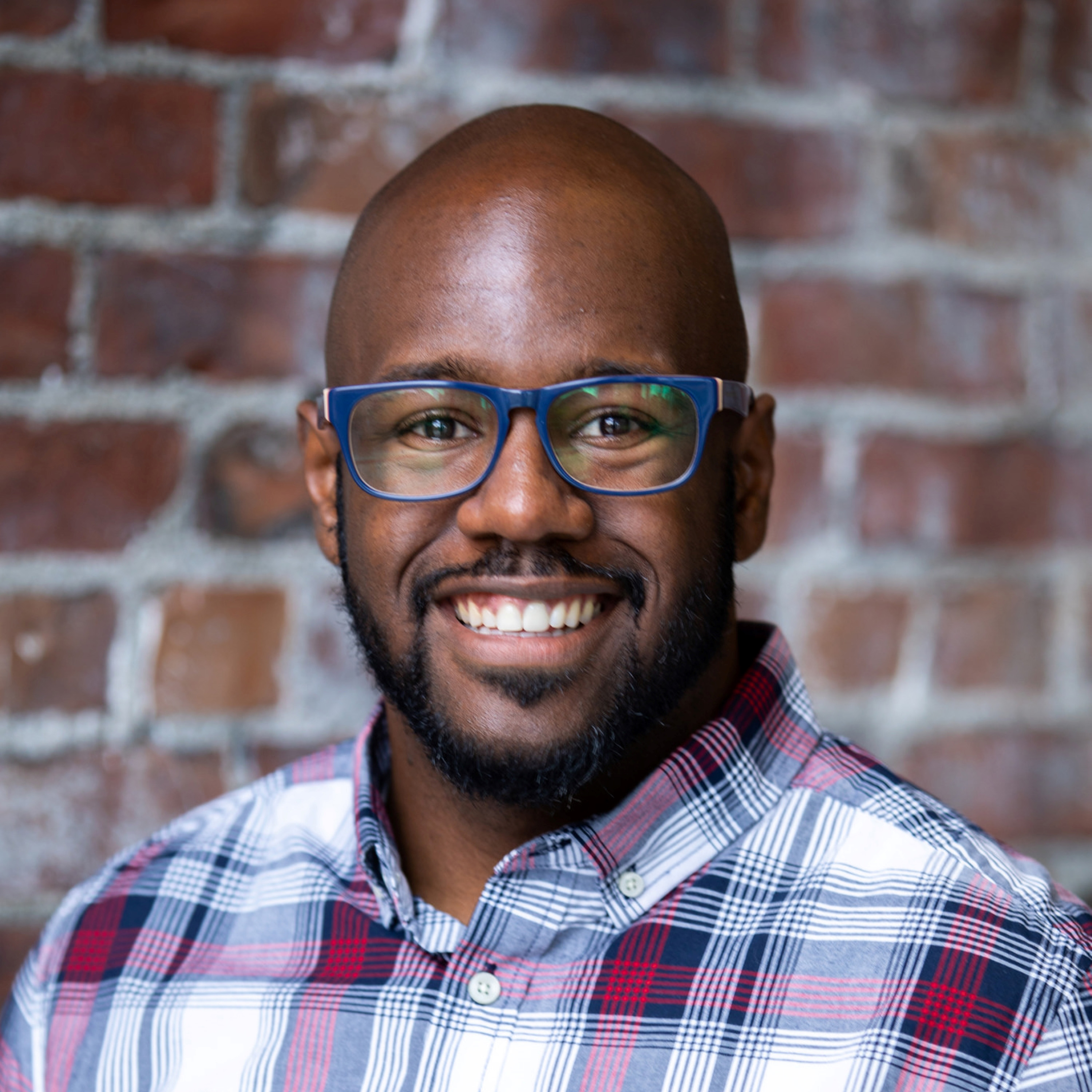 Congratulations to Environmental Science, Policy, and Management professor Christopher Schell on being named a new California Academy of Sciences Fellow.
Nominated by peers and elected by the Academy's Board of Trustees, Academy Fellows are chosen for their notable contributions to the natural sciences and science communication. Schell joins a community of more than 450 distinguished scientists and leaders who aid the Academy's public engagement, education, and collaborative research efforts. 
An urban ecologist, Schell studies the behavior, physiology, and health of wildlife in cities. Specifically, he and his lab investigate how urban attributes—including infrastructure, environmental contaminants, and human attitudes and perceptions—shape traits in mammalian carnivores like coyotes and raccoons. Because the distribution of such attributes is often shaped by societal inequities, Schell and his team also spotlight the need for environmental justice in urban ecological science. 
Schell is dedicated to community engagement with cultural institutions, immersive research and educational programs, and nonprofit organizations to broaden participation, diversity, and inclusion in the natural sciences. He joined the Academy's Board of Trustees earlier this year.
Schell will be inducted on Tuesday, October 11, during the Academy's 2022 Annual Fellows Gathering. Learn more about the new class of Fellows at the Academy's website.