Tomorrow's Changemakers—Today
Rausser College of Natural Resources—the land grant College at UC Berkeley—is one of the world's academic leaders in the natural and social sciences, with strengths in the fields of ecosystem conservation and management, international development, energy, environmental studies, plant and microbial biology, and nutritional sciences and metabolic biology. Our College's depth and breadth create a rich learning and research environment, one that fosters multidisciplinary investigations and collaborations needed that not only track global problems but also drive solutions. 
Our graduate students are keenly engaged thinkers and innovators who drive original research and inspire and mentor our undergraduates. Expanding graduate student support is a core priority for Berkeley and the College: it fuels dynamic partnerships with faculty and helps us attract the most promising students. 
Your generosity ensures that we have the necessary resources to recruit and retain the most talented masters and doctoral students. During UC Berkeley's Light the Way campaign, Rausser College aims to raise the funds needed to guarantee graduate students $34,000 of support per year. Equivalent to a National Science Foundation Fellowship, this funding enables us to offer financial aid packages in line with private peer institutions and offset the Bay Area's high cost of living and lack of affordable housing. Your support helps ensure that our students have the financial backing needed to pursue ambitious and demanding graduate research that benefits us all.
For more information on how to support Rausser College students, please contact: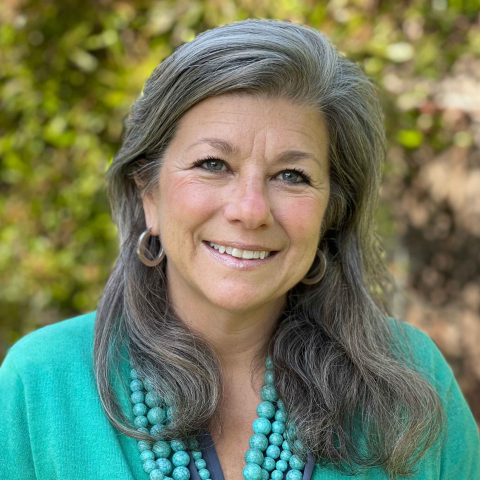 Assistant Dean of Development and Public Information