DEI News and Events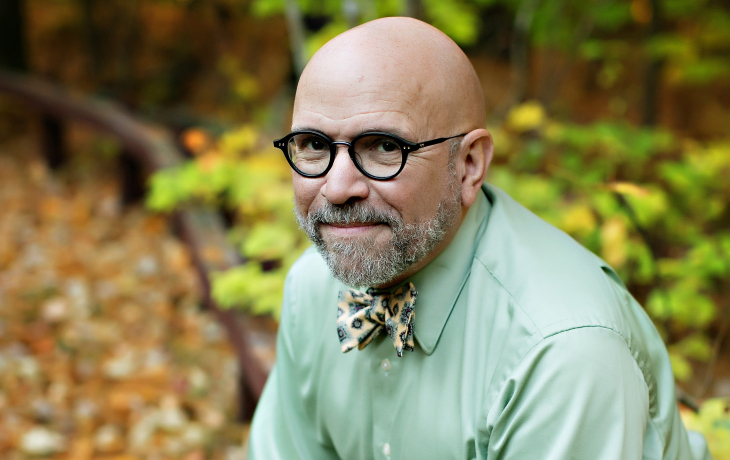 Steward T. A. Pickett is an ecologist and distinguished senior scientist at the Cary Institute of Ecosystem Studies in Millbrook, New York. He specializes in urban and landscape ecology, and was founding director of the Baltimore Ecosystem Study Long-Term Ecological Research project. He employs a social-ecological research approach to the structure and dynamics of urban areas and complex regional landscapes.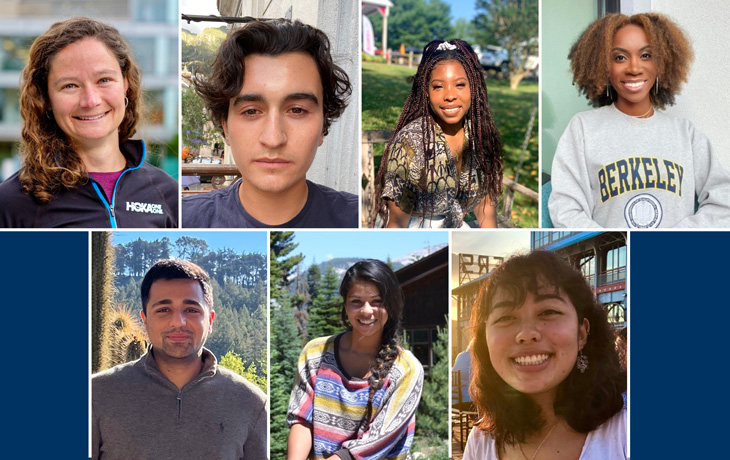 Led by ESPM faculty and graduate students, the collaborative effort focused on actionable changes to course material and structure.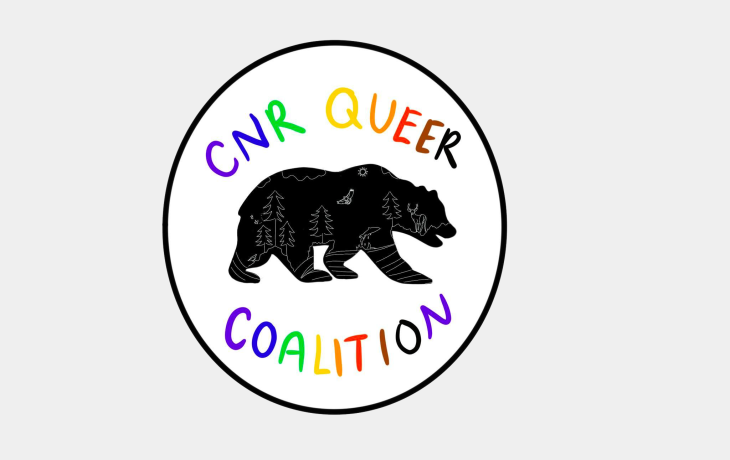 Rausser College graduate students have formed a new group to foster community for peers that identify as Queer or LGBTQ+
To learn more about how you can make a gift to support Diversity, Equity, Inclusion, Belonging, and Justice efforts at Rausser College, visit our giving page.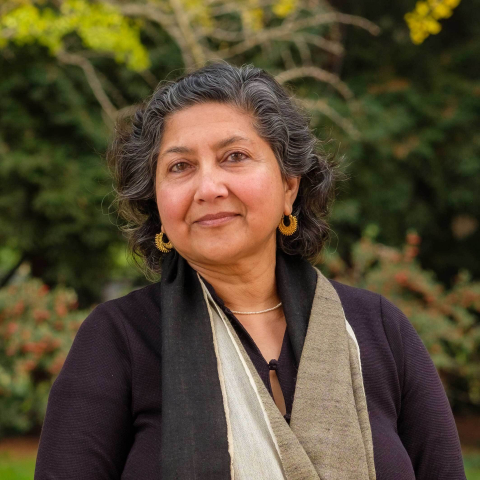 Associate Dean of Equity & Inclusion
Rausser College of Natural Resources