See the Bigger Picture. Make a Better World.
When it comes to the world we live in, no detail is too small to be noticed and connected to something bigger. At UC Berkeley's Rausser College of Natural Resources, we study natural and human systems from biological, ecological, economic, and social science perspectives. And we do this with intention—studying how all aspects of our environment intersect and support each other so we can do more in the world, and do it wisely.
The challenges facing our natural and human environment are immense and it is imperative that they are addressed through inclusive, rigorous, and translational solutions. No college in the world is better equipped to take on these challenges than Rausser College of Natural Resources. We create solutions that protect Earth's natural resources, ensure economic and ecological sustainability, and improve human health.
The College is a national and global academic leader in natural and social sciences aligned with natural resource management, international development, energy, environment, plant and microbial biology, and nutritional sciences and metabolic biology. Learn about our academic offerings, our research and outreach, and our countless alumni making a difference.
The roots of Rausser College extend to the beginning of the UC system, when the federal Morrill Act established a national system of land grant universities to foster agricultural teaching and research. In 1868, the California legislature established the University of California in Berkeley and the College of Agriculture. Learn more about our history and about our plans for the future in our Strategic Plan.
Research for Impact
Faculty, students, and researchers at Rausser College engage the issues that shape the complex, interconnected world of the 21st century, from sustainable food systems to obesity, from water policy to energy policy, and from the far-reaching impacts of climate change to the linkages between the human genome, diet, and disease.
We Focus on:
Diversity, Equity, Inclusion
Rausser College of Natural Resources values diversity in our College community and strives to apply the values of equity, inclusion, and anti-racism in our research, teaching, and service.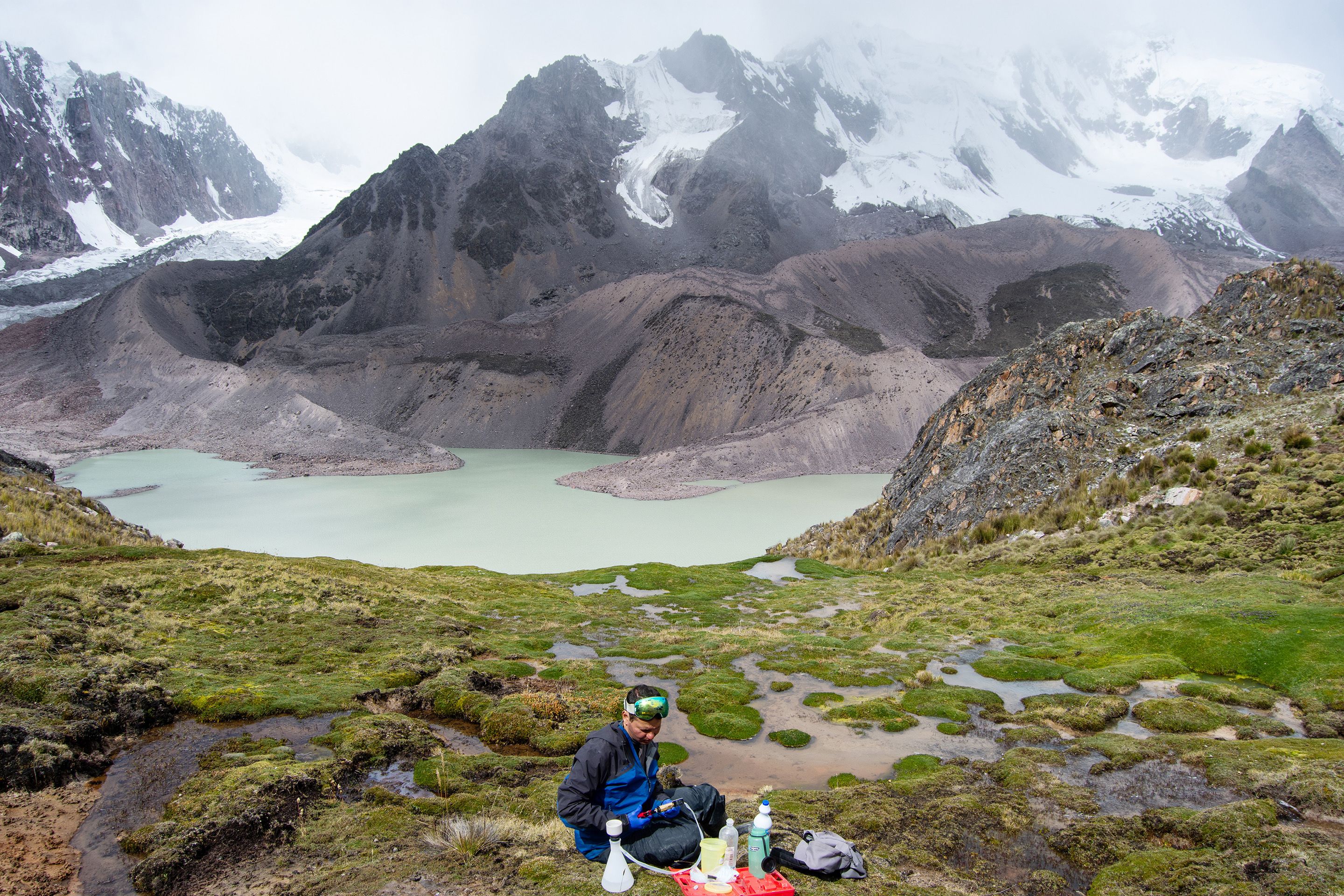 At Rausser College of Natural Resources, we stand by our explicit commitment to deliver real solutions to our state, our country, and our world. All of our faculty members hold appointments within the University of California Division of Agriculture and Natural Resources, and our approximately two dozen Cooperative Extension specialists conduct research and build outreach programs connecting Rausser College to the wider world. Our faculty and cooperative extension specialists work together along with schools and colleges at UC Davis, UC Riverside, UC Santa Cruz, and UC Merced under the umbrella of the Agricultural Experiment Station to serve the mission of the federal land-grant universities and colleges. 
By choosing to pursue a degree within the Rausser College of Natural Resources, students find that small-college feel that gives them a sense of home within this big place. Undergraduates will get to know people in their major and throughout Rausser College, work with their advisor to stay on track academically, and enjoy special programs supported by our generous alumni base.
Graduate students will work closely with our world-renowned faculty in one of five academic units that offer a diversity of opportunities, from plant biology to ecological systems, from energy to public policy and agricultural economics, and nutrition to human systems—at both the metabolic and social levels.
With all our diversity, we have one thing in common, and it lives at the core of our identity as the founding college of the University of California: our work crosses the bounds of narrow academic disciplines to understand and address societal and environmental problems. Or as we like to say: We see the bigger picture to make a better world.
The Dean's Office is dedicated to sustaining this core identity for students—both current and future—and to making sure the Rausser College of Natural Resources continues as one of the leading colleges of its kind in the world.