FEATURED EVENT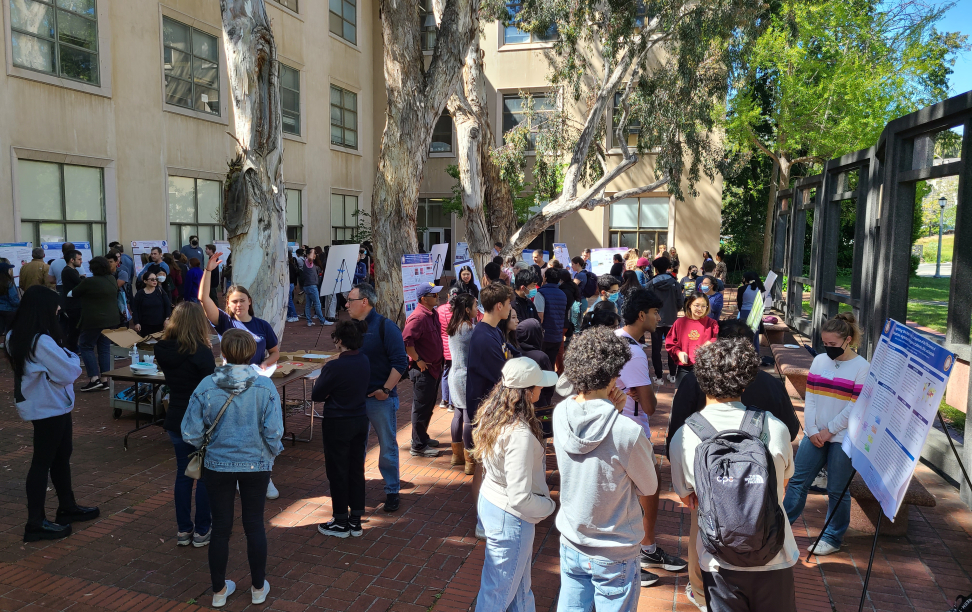 Thursday, December 08, 2022
Hear Rausser College undergraduates present the findings of their Fall 2022 research projects.
HIGHLIGHT
A new study found that the 1972 Act has driven spectacular decreases in pollution from U.S. passenger vehicles, but poses a challenge for pollution policy in low-income communities.
News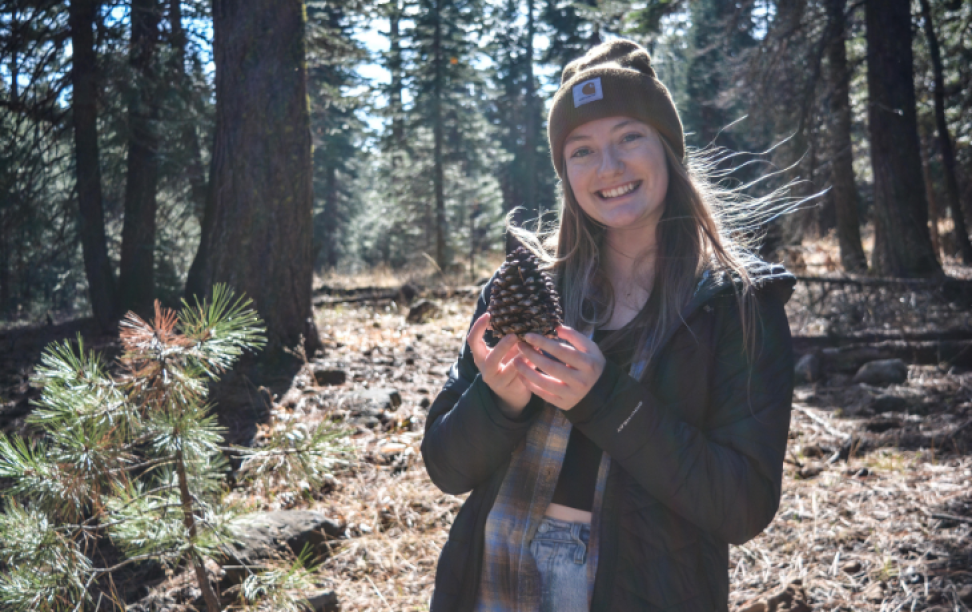 Olah, a fourth-year Society and Environment major and Master of Forestry student, shares how the Dixie Fire inspired her to pursue a career in forestry.
More Headlines